Thanks to everyone who's been reading our blog posts this year. We hope it's helped you keep up to date with the world of ecommerce and given you useful advice and inspiration. It's always interesting to see which articles have been the most popular, and we thought we'd put together our top 6 from 2017.
If you missed any of these, now's your chance to catch up!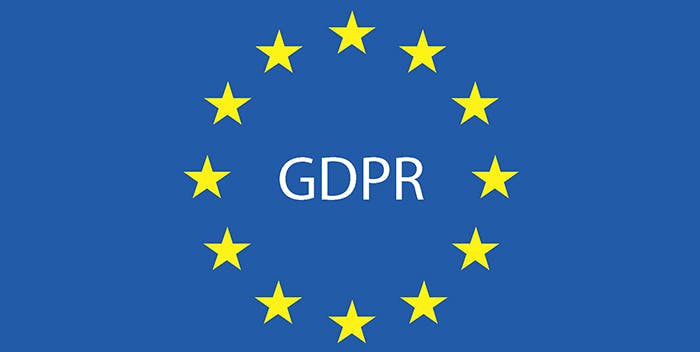 With GDPR coming into force on 25th May 2018, ecommerce businesses are doing their research to make sure they're prepared. Are you ready for it? Take a look at our most popular blog post of the year to make sure your customer data protection practices are in line with GDPR.
Poor quality images can have a massive effect on your conversions so it's essential that you resize them correctly. Find out the best practices for resizing images for your website and social media channels, along with our guide of recommended sizes.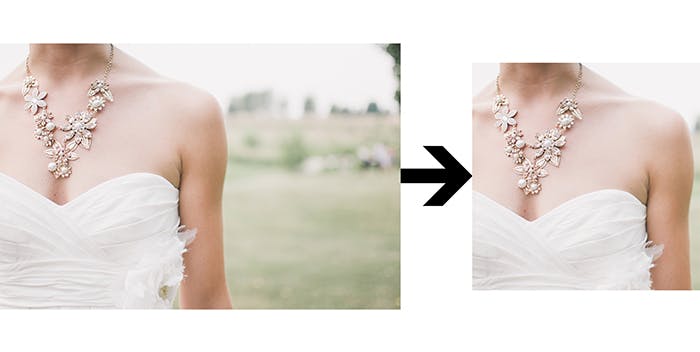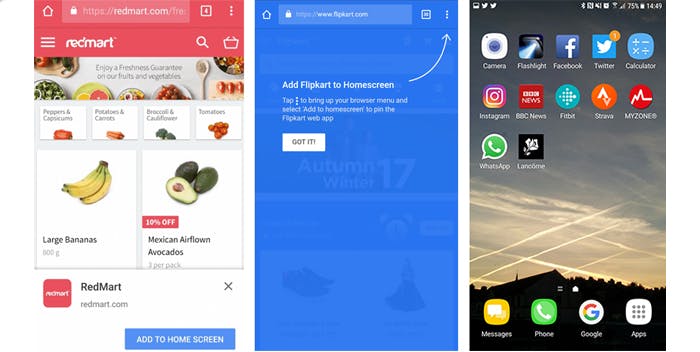 Progressive web apps offer an engaging user experience and have many advantages over responsive sites and native apps. Check out our PWAs guide to find out how they bridge the gap between native apps and responsive sites.

Are you looking for more ways to engage with your Facebook followers? Well look no further than this blog post which aims to help you get more likes, comments, clicks and shares on your posts. Our other articles in the social media engagement series were also popular, so check these if you're needing help with Twitter, LinkedIn or Instagram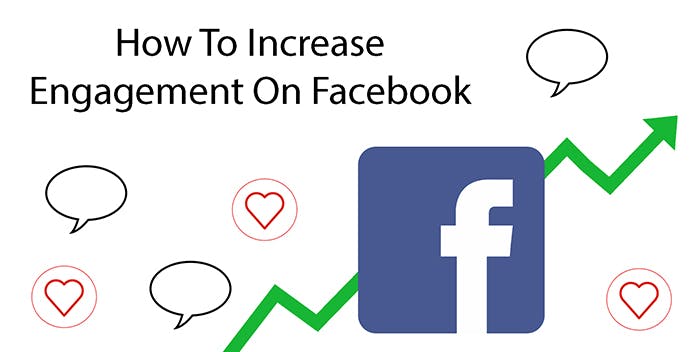 Earlier this year, Google Posts rolled out worldwide to companies using Google My Business. This feature allows you to publish your products, events and services directly to Google Search and Maps. If you haven't started using them, get the lowdown in this article now!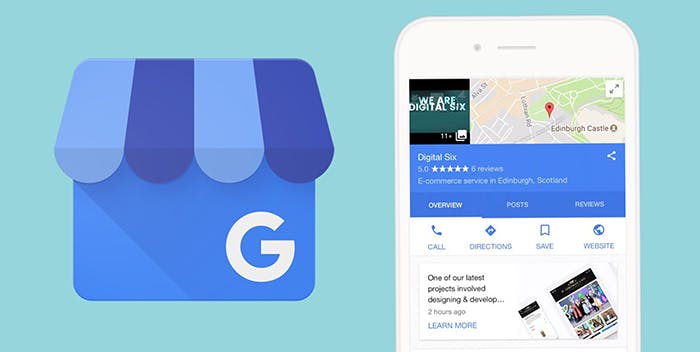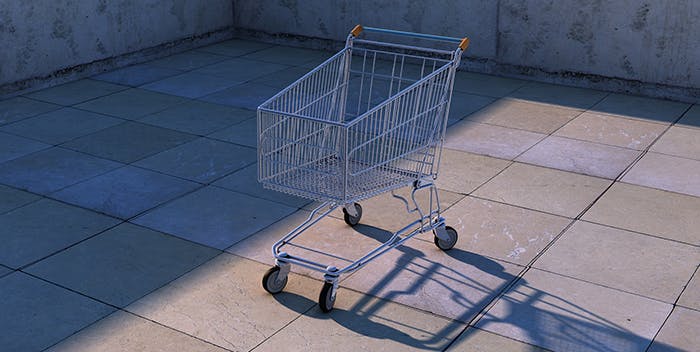 Are you putting enough effort into reducing cart abandonment? Check out this blog post where we reveal the most effective techniques to tackle this common challenge for online retailers.
Next year we plan to bring you more ecommerce news, more live blogging from exciting industry events and more tips to help your online store stand out. Until then – happy new year and see you in 2018!