Last year in the UK, almost a quarter of Christmas shopping was done online, with £75.96bn spent on ecommerce sites between mid-November to the end of December.* Although the festive season is a great opportunity to maximise profits, it's also by far the most competitive time of year for retailers. A lot of time and effort needs to be put in to reap the rewards, so we've put together some useful tips on how to prepare for a profitable christmas.
Make Gift Finding Easy
As many visitors to your website might be looking for gift inspiration rather than searching for a particular product, make it quick and easy to find gift ideas. Feature your top selling products and gift bundles on your homepage and make sure any christmas promotions stand out. It's also a good idea to add christmas themed categories such as 'Gifts Under £20' or 'Stocking Fillers'.

Image source: Highland Soap Co.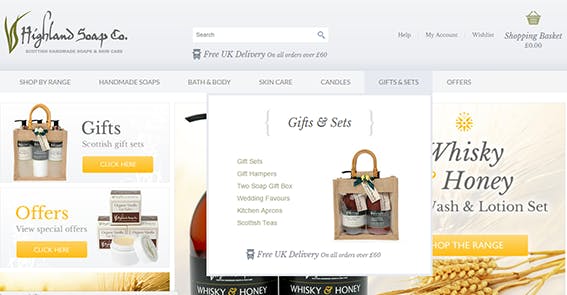 Stock Management
In the lead up to christmas, it's important that you manage stock efficiently. If demand outstrips supply, you could lose out on a large amount of potential sales. Ordering too much stock however can also have a detrimental impact. One way to help prevent this is by paying close attention to your bestsellers in the lead up to christmas, as well as the slowest selling products. You will also need to consider if you have enough storage space to hold extra stock. If not then arrangements will need to be made for temporary storage.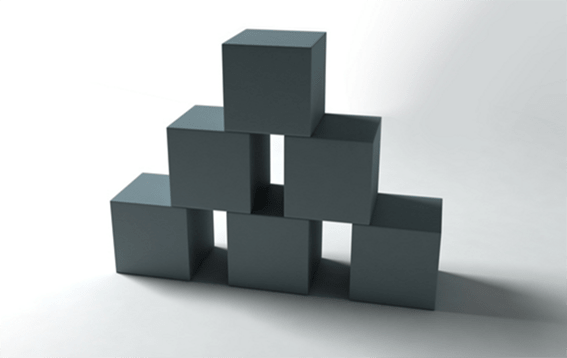 Product Descriptions
Product descriptions are particularly important during the peak Christmas shopping weeks since it's your chance to persuade visitors to make a purchase. Make sure your product descriptions are unique rather than relying on the descriptions issued by manufacturers. Inject your brand's personality and provide helpful and engaging content to help compel visitors to buy your product.
Extra Staff
During the Christmas period, as traffic to your website increases so will the number of orders and enquiries. You should therefore decide whether or not you have enough staff to handle the additional orders and customer service queries. As it's a stressful time of year for shoppers, you need to make sure they receive helpful responses quickly whether that's via online chat, social media, email or on the phone. If their enquiry isn't dealt with quickly enough, they may lose patience and shop elsewhere. Likewise, customers won't want to wait too long for their item to be despatched and delivered. With extra staff to maintain a high level of customer service, customers are more likely to return to your site again and again. Make sure you advertise for seasonal vacancies well in advance to make sure they're fully trained before the mad rush begins.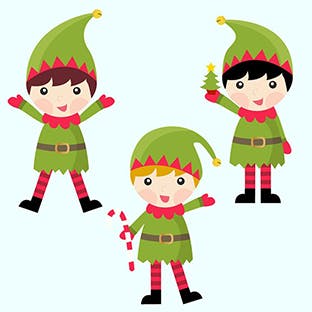 Provide a Seamless User Experience Across All Devices
Cross-device shopping is becoming increasingly popular with around 40% of online sales starting on one device and ending on another.* For example, some users might browse and read reviews on their laptop, and then make their decision later by purchasing on their mobile phone or visa versa. Shoppers should be able to navigate easily on each device, with a quick and simple process for making purchases.
Increase Your PPC Budget
At this fiercely competitive time of year, it's more important than ever to make sure your website is one of the first that online shoppers find when searching for specific products. There's a good chance that your competitors will be placing higher bids than usual which can cause your rankings to slip. By increasing bids across your high converting keywords, you have a better chance of maintaining your ad positions.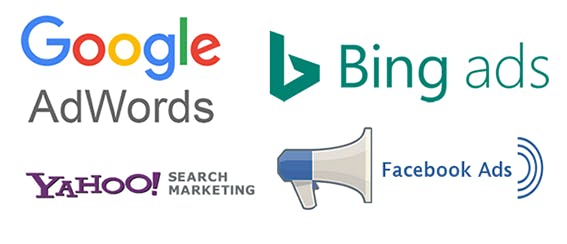 Key Dates in the lead up to Christmas:
Black Friday – 25th November
Cyber Monday – 28th November
Small Business Saturday: 3rd December
References:
1. http://www.retailresearch.org/shoppingforxmas.php
2. https://arc.applause.com/2015/12/15/cross-device-shopping-ecommerce/