Yesterday our team had a very busy and exciting day moving into our new office at Norloch House. We're now sharing offices with Whitespace who have been very welcoming!
When we were given the grand tour it's safe to say we were more than impressed! The award winning building has several beautifully designed meeting rooms, all themed around different fonts! There's also a huge event space and an awesome bar, both of which we're planning to put to good use! Take a look at our fab new office space below!
Settling into our new office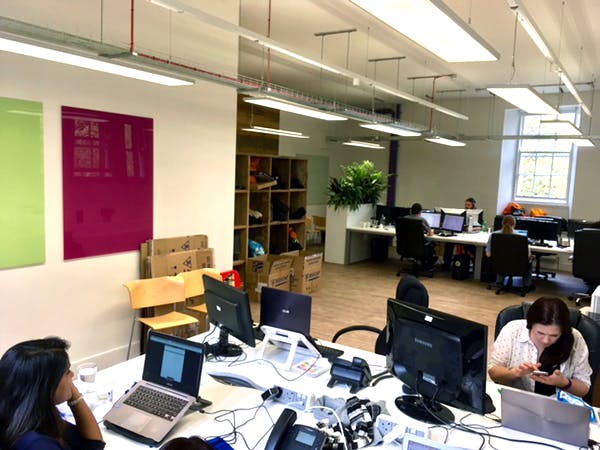 One of our awesome meeting rooms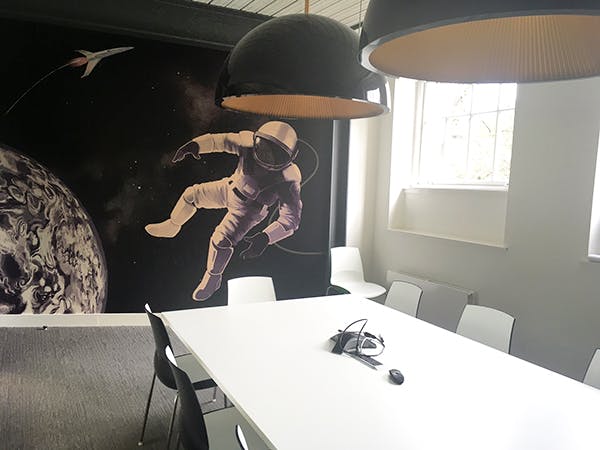 Our colourful new kitchen area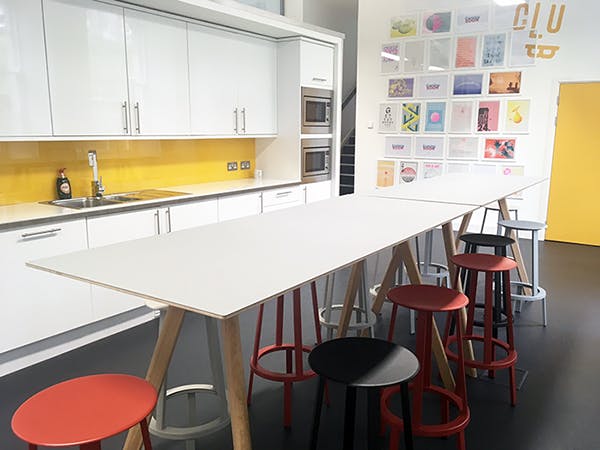 The Foundry bar – roll on Friday drinks!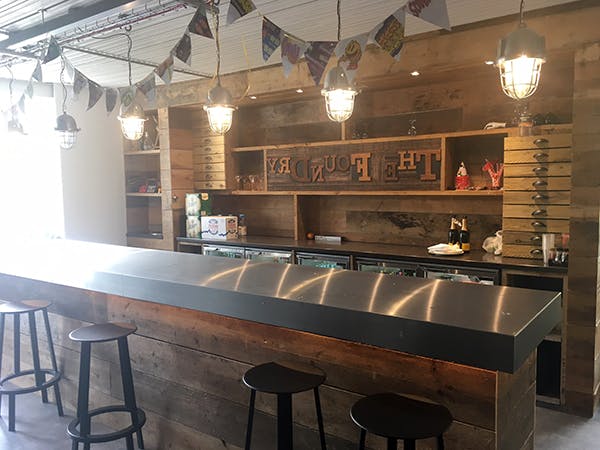 Please remember to update our address on your records if you haven't already done this:
Digital Six Ltd,
Norloch House,
36 King's Stables Road,
Edinburgh,
EH1 2EU