With the festive season almost upon us, it's time to start shopping for Christmas gifts! If you're stuck for ideas, we've got an awesome collection of suggestions that will inspire you. Our Christmas gifts guide covers whisky exclusives, luxury made to order tartan products, and cute little stocking fillers! 
We've even got a few ideas beyond buying gifts that will help make your Christmas party season sparkle. 
Tartan Products Made with Pride by Lochcarron of Scotland
Lochcarron of Scotland is the world's leading tartan weavers. They have a gorgeous selection of tartan products that would make fabulous Christmas presents or to add a bit of Scottish flair to your festive celebrations. For example, their classic Stewart Royal Modern tartan lambswool blanket is perfect for keeping you cosy in the winter months. For keeping you warm & stylish outdoors, they also have a range of stoles. Their Coorie Dress Lambswool stole would make a wonderful luxury gift for someone special. Lochcarron of Scotland also have a range of made to order items. For a more personal gift, you can select from a range of popular tartans to be made into a Reiver Lightweight Cushion Cover. 
For more Christmas gift ideas, Lochcarron of Scotland have put together a Christmas Gift Guide! Their final Christmas delivery dates Wednesday the 18th of December for the UK, Monday the 16th for the EU, Friday the 13th for the USA, Canada and the rest of the world.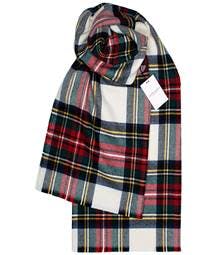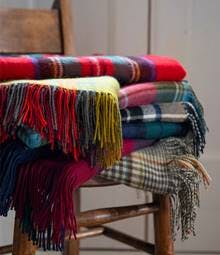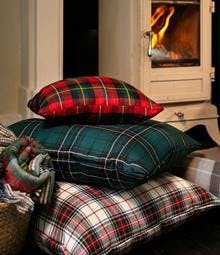 For more gorgeously woven tartan products, visit Lochcarron of Scotland's online store.




Unique, Hand-Selected Gifts from Maia Gifts
Maia Gifts is a gift shop based in Glasgow. They have a variety of hand-selected quirky, fun and gorgeous gifts for everyone. Their Teal Medium Backpack by Roka is a stylish addition to any wardrobe and is perfect for a student or someone taking a New Year holiday. Pair your Christmas whisky with a stunning Stag Whisky Tumbler from AE Williams and anyone would love to find the adorable Bashful Stardust Bunny in their stocking. 
Maia Gifts also have ideas for Stocking Fillers and Secret Santa gifts! Their final delivery date is the 20th of December (next day delivery) for the UK.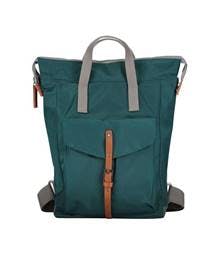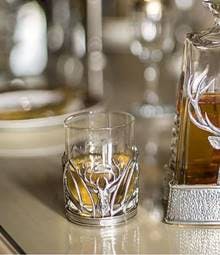 For more quirky Christmas gift ideas, take a look at the Maia Gifts Christmas Collection. 




For the Whisky Lover in Your Life by The Whisky Barrel
Do you have a friend or family member who enjoys a good dram? Or perhaps you're looking for that special nightcap to put the cherry on top of your festive celebrations. Look no further than The Whisky Barrel! 
The Whisky Barrel has a huge range of exclusives that you won't find anywhere else. Treat the whisky lover in your life to the Cambus 30 Year Old 1988, a vintage single grain Scotch whisky. Or peruse their selection of GlenDronach sherried single cask exclusives. If whisky isn't your thing, The Whisky Barrel also has a selection of Rum including the Caroni 20 Year Old 1998 64.8% and the Caroni 20 Year Old 1998 65.0%.
The Whisky Barrel also has a gift ideas guide, and a gift-wrapping service with specialist glass packaging and full tracking to your door. Final Christmas delivery dates are the 20th of December for the UK, 12th of December for the USA (excluding Florida and Texas) and the 18th of December for the rest of the world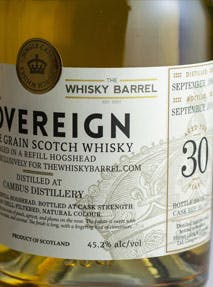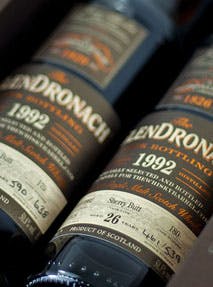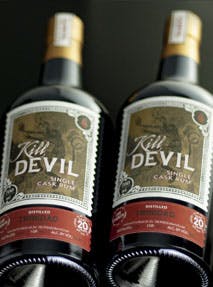 Visit The Whisky Barrel's website to see their huge range of whiskies and rum.



For The Celtic FC Supporter
The Celtic FC fan in your life will be absolutely delighted with a gift from the official Celtic FC store! The Celtic Adult Hooped Onesie is perfect for getting cosy in on Christmas eve. Or there is the timeless Celtic Polar Bear Christmas Jumper, perfect for Christmas Day. Celtic FC even has its own version of Monopoly, which is not only is it fun, it's also a tour through the unique history of Celtic FC. 
Celtic FC's final Christmas delivery dates are the 19th of December for the UK, the 8th of December for the USA & Canada, the 3rd of December for Australia, New Zealand and the Middle East, the 16th of December for Germany, the 12th of December for Mainland Europe, and the 3rd of December for the rest of the world!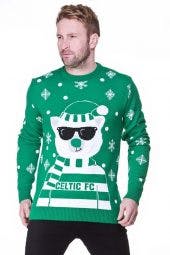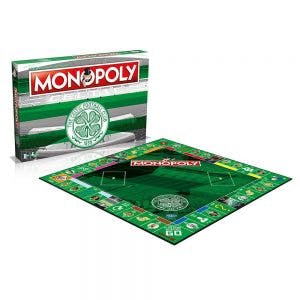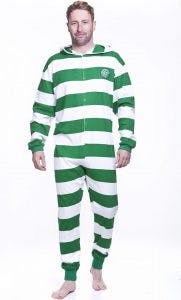 For more Celtic FC Christmas Gifts, visit their official online Christmas store





Make a Statement with Styles from HisColumn
If you're looking for clothing for the colder months, something to wear to a Christmas party, or a stylish gift for friends or family, then HisColumn is the place to go for quality mens clothing. The Wool Jacket in Navy is not only perfect for wrapping up in during the harsh winter weather whilst out Christmas shopping but also a great addition to any outfit all year round. For a stylish gift or to create the perfect smart/casual festive party look, HisColumn has a wide range of vibrant shirts to choose from. Finish off your party look with the Design Bar Pendant Necklace! The necklace would also make an excellent stocking filler. 
The final Christmas delivery dates for HisColumn are Wednesday the 18th of December for second class, Friday the 20th of December for first class, and Monday the 23rd of December for next day delivery.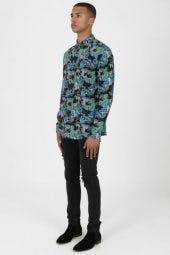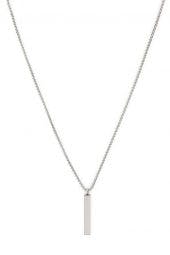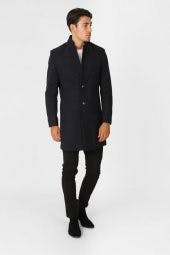 Visit HisColumn's online store to see their wide range of stylish mens clothing.



We hope that you have been inspired by our selection of fabulous online retailers for Christmas. Happy shopping!